Satyanarayana,
LearnNext Subject Matter Expert
Ans: The combustion reactions which take place slowly and give less amount of heat slowly are termed as slow combustion reactions.
 The processes of rusting, digestion of food are examples for slow combustion.
1 year(s) ago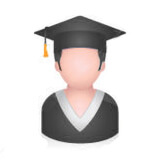 Hi
Satyanarayana rusting is not an example of slow combustion
rusting is a chemical change but it is an indeed an oxidation reaction
*In combustion energy should be released.It can be in any form sound,heat and light
4 month(s) ago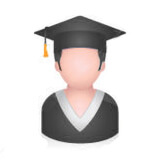 TWO EXAMPLES OF SLOW COMBUSTION ARE:
The burning candle and Burning of a peice of a paper are the good examples of slow combustion..

SHUBHAM KAUSHIK..